Our Rum Connoisseur
Our judges are known as some the finest distillers, distributors and restaurateurs in the world. While we humbly proclaim this truth, in our hearts of hearts we classify ourselves as true alcohol connoisseurs. Within the Alcohol Aficionado team you find a dedicated team of alcohol professionals whose experience -- and passion for the spirit -- go back generations. Utilizing a pervasive, scientific approach to tasting alcohol not found anywhere else on the planet, our panel of judges have perfected the art and the science of superlative alcohol analysis. Our trained, experienced pallets, combined with our state-of-the-art, unbiased computer program, create the most complete, accurate judging system that allows us to offer our highly trusted and widely respected Alcohol Awards.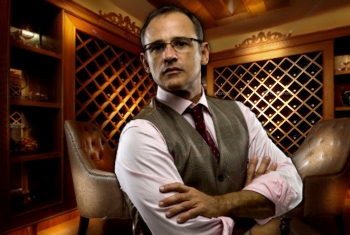 Creating Experiences
Sommeliers & Restaurateurs
---
Sommeliers as well as restaurateurs at Alcohol Aficionado represent many popular establishments in the United States. Some prominent members are Michelin Star recipients while others work with critically acclaimed locations that consistently receive high ratings.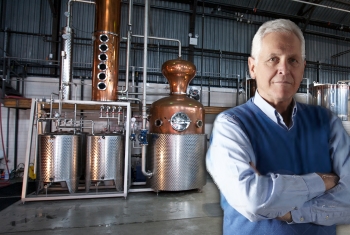 Crafting Flavors
Worldwide Master Distillers
---
Award winning distillers are included as judges at Alcohol Aficionado. Their extensive knowledge of the industry gives each one an ability to discern which liquids meet increasingly high standards of quality.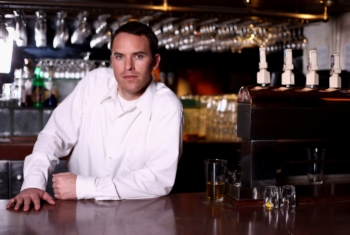 Tending Bar
Award-Winning Mixologists
---
The mixologists at Alcohol Aficionado learned their trade by serving customers at the finest clubs and bars on 6 different continents. They seek to please with their attentive service as well as their entertaining abilities, which is why they have earned several awards and have been featured in many trade publications.
The bar tenders working with Alcohol Aficionado know great brands and know how each should be served!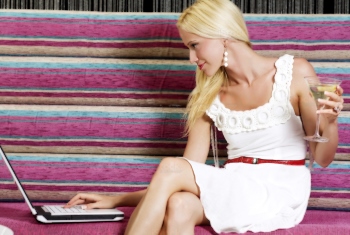 Spreading the Word
Brand Developers & Online Marketers
---
The experts at Alcohol Aficionado understand what is needed to turn a perfectly crafted drink into an attractive product that can be displayed with pride. It takes the collective effort of marketing and advertising specialists that have the abilities to attract target customers in the modern alcoholic beverage market.